By: Martin Berry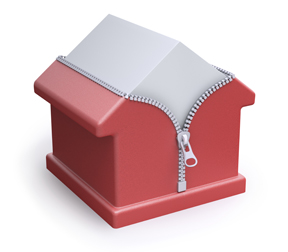 Ensure that your home is ready for winter
As an early blast of arctic air settles over the region, and the Lake Effect brings onto us the blanket of snow it is not too late to make some improvements to assure your heating bills don't go through the roof this winter.
The cold weather does not necessarily mean high heating bills are soon to follow - Natural gas prices continue to hover at near decade lows, helping relieve the strain of heating bills on family budgets. Regardless of low prices, the less gas you use, the less you pay.
Here are several tips to help keep bills manageable while keeping your home safe and comfortable as temperatures drop:
• Have your furnace inspected to make sure it is operating safely and efficiently.
• Make sure your thermostat is set to a temperature that suits your comfort and your wallet.
• Dropping the temperature by 10 -15 degrees when you're out of the house (for eight hours) can save 5 – 15% on your heating costs, according to the US EPA. This can be easily and automatically facilitated by a programmable thermostat.
• Eliminating drafts with weather stripping and air sealing around doors and windows.
• Add Insulation to your attic. The suggested depth of attic insulation is 18 - 20" to give you the maximum R-value for true energy savings.
• Check your walls for proper insulation. Often times the only way to check this is through a Home Energy specialist who can use a thermal camera and image cold walls and suspect areas.